Our team of Martin Butler (M1MRB / W9ICQ), Ed Durrent (DD5LP), Chris Howard (M0TCH), Martin Rothwell (M0SGL) and Colin Butler (M6BOY) are in attendance this morning, wearing orange (very Dutch) at the Ham Radio Friedrichshafen show.
We have attended the Official Opening of the show. The audio of the presentation is below, however the content is mainly German with some English translation.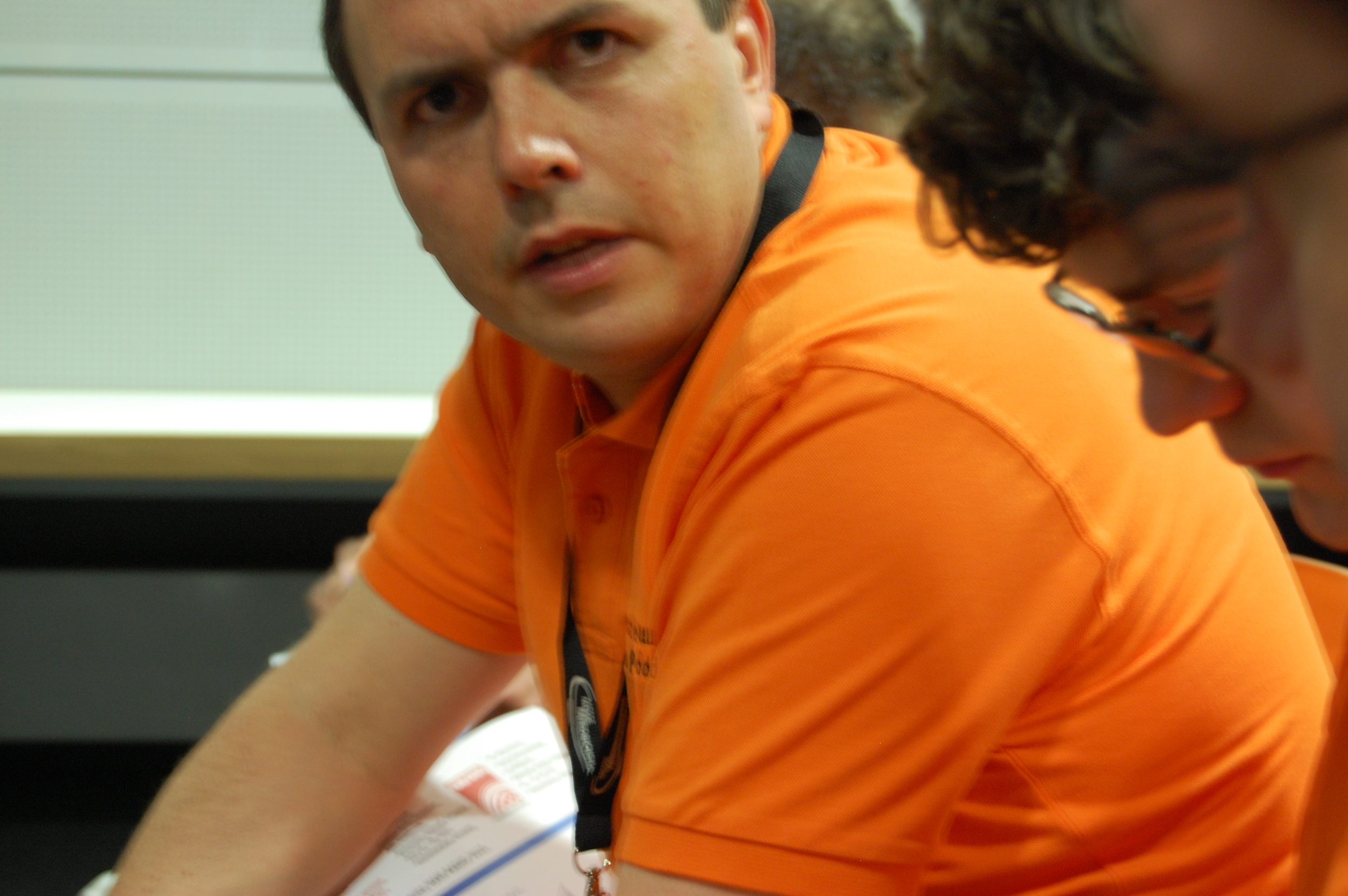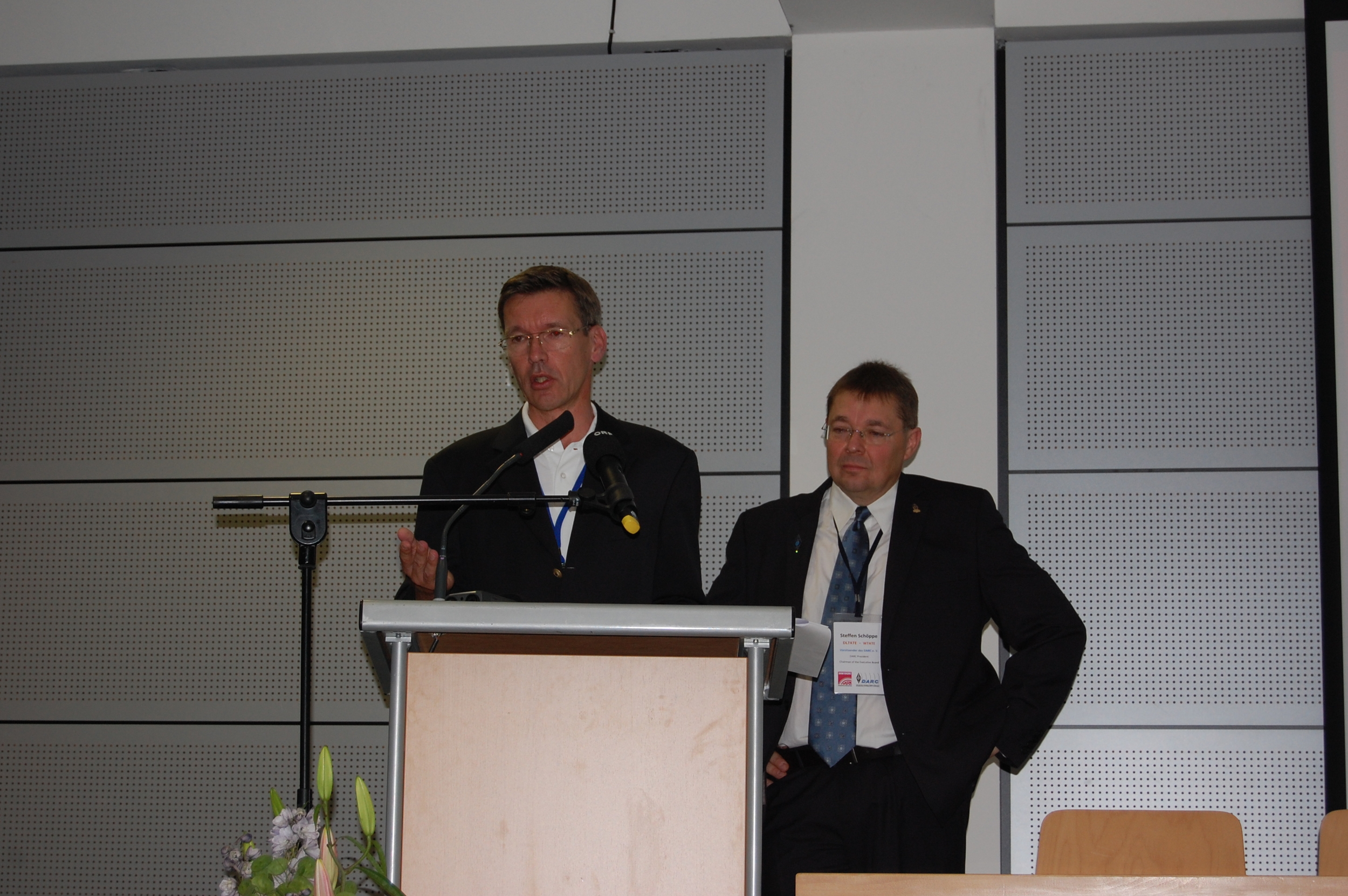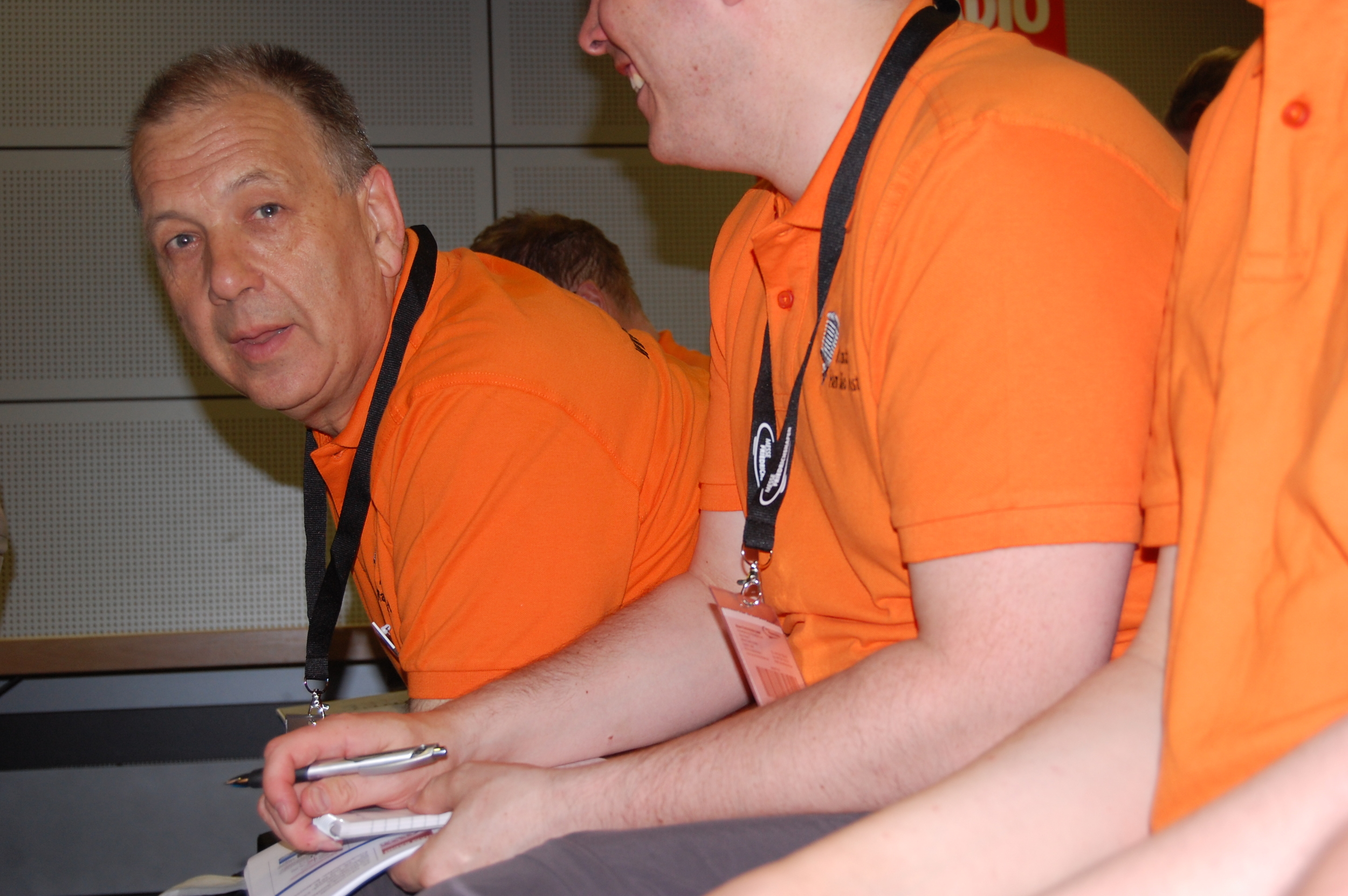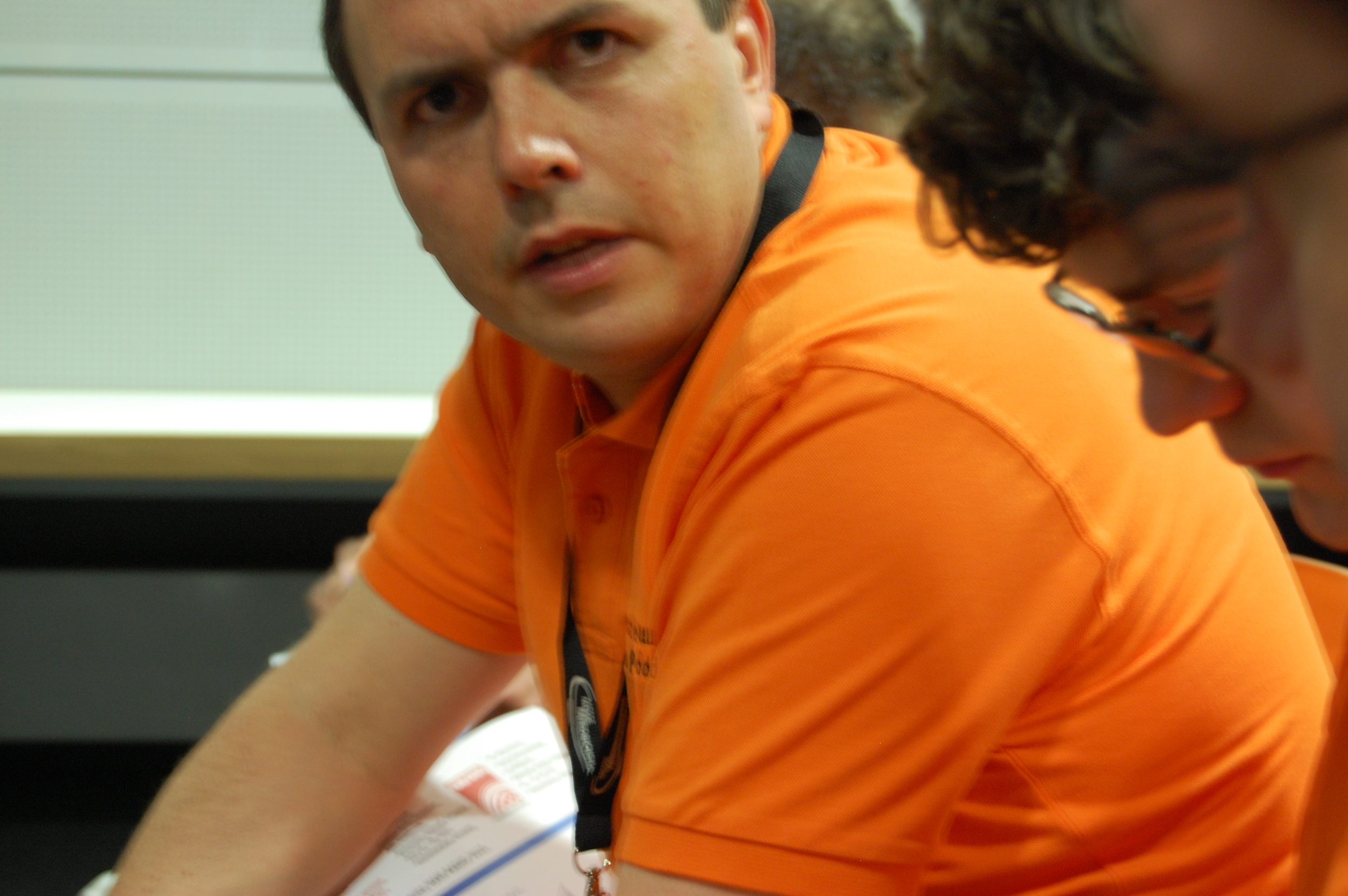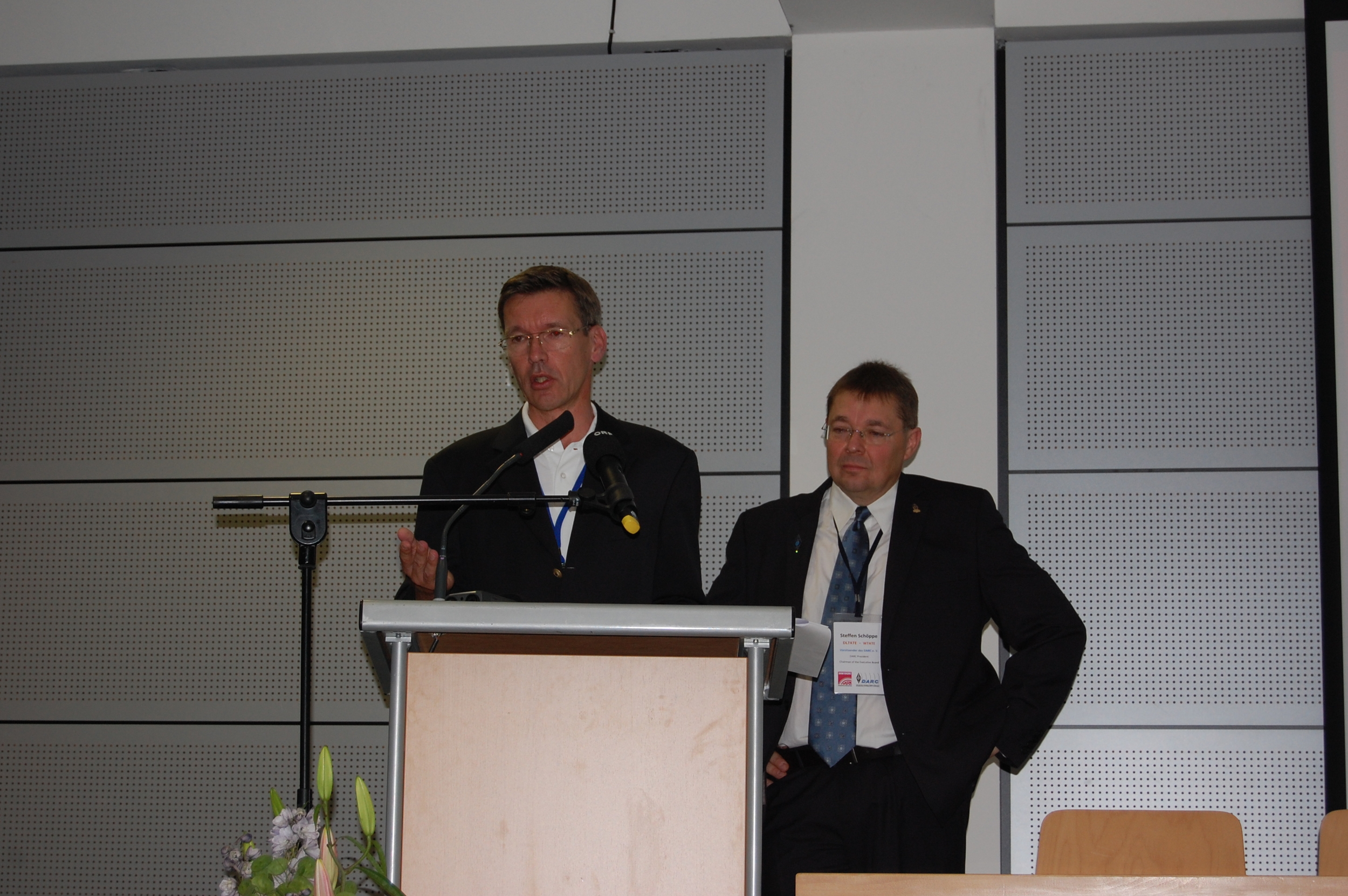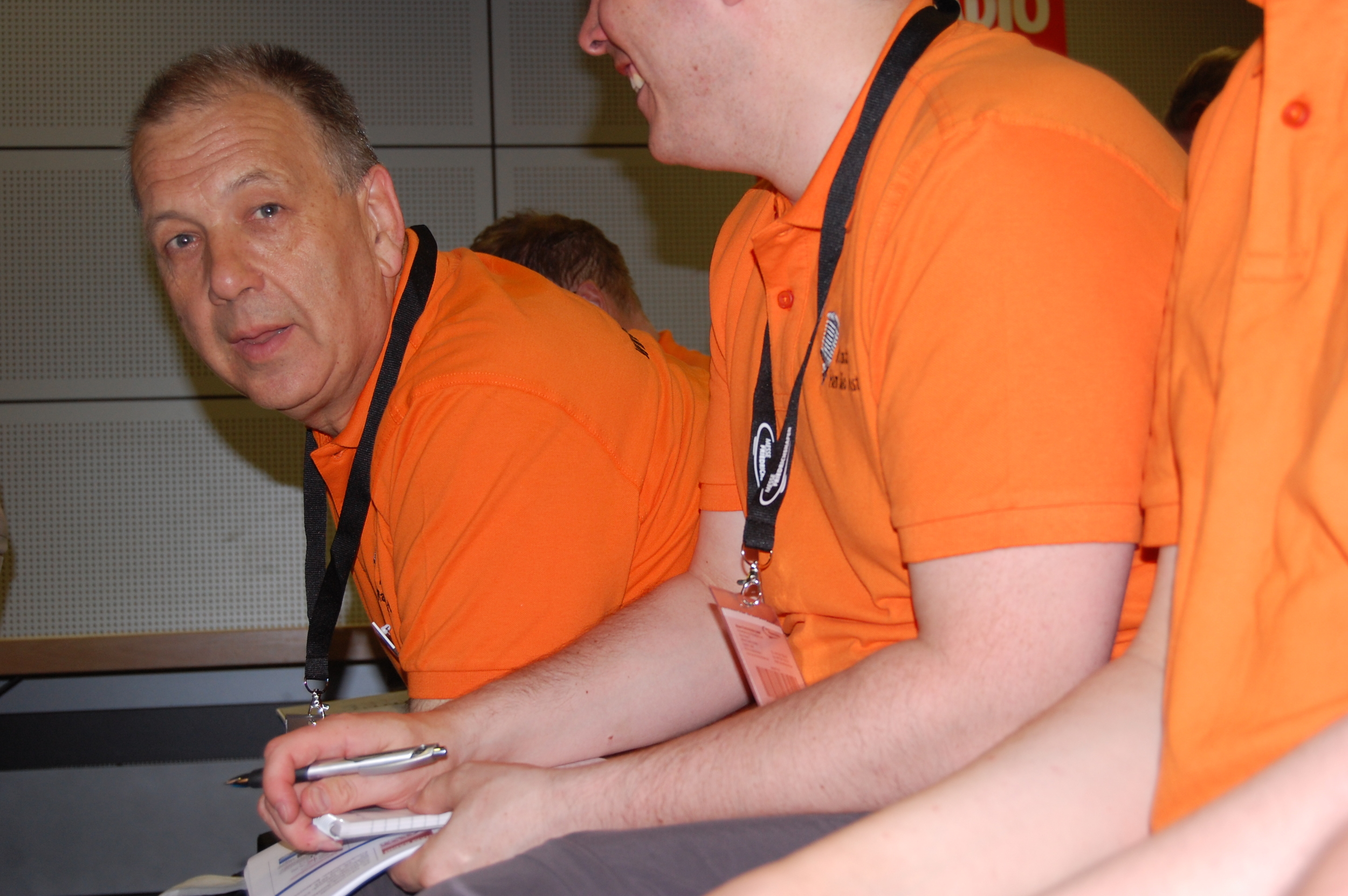 Colin Butler (M6BOY) attended the DARC / Makers World Press Conference. Below is a recording of the event, in German with English translation.
We also held our ICQ Amateur / Ham Radio meet-up, more details to follow.